The Nylands Lodge - Retreat Homes
The Nylands Lodge - Retreat Homes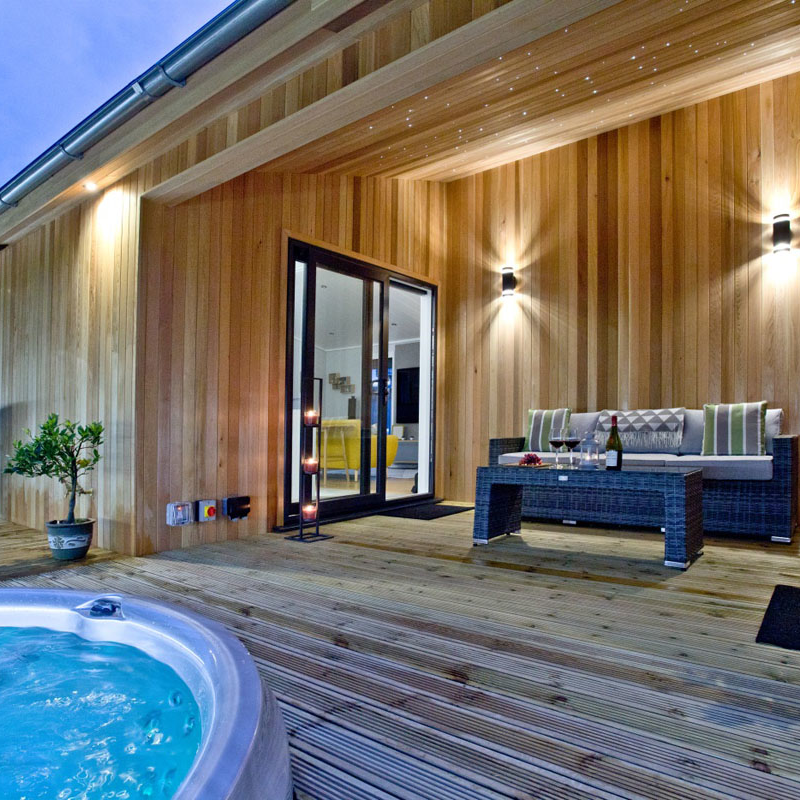 Retreat Homes offer long lasting, bespoke holiday homes that confirm to the Caravan Sites Act 1968 & built to British Standard BS/EN 3632.
As part of their design specification, Retreat Homes required a lightweight, long lasting, vermin proof and reliable plumbing system for The Nylands Lodge project.
The Firmopress MLCP system is manufactured in Germany to the highest European standards and has the following advantages:
100% Oxygen Tight
Low Heat Expansion
Form Stable
No Corrosion or Deposits
Reduced Theft Risk (no scrap value)
Quick and Easy to install
No Hot Work Certifications or Regulations Required
100% Recyclable
and our 25 Year Warranty gave extra peace of mind.
Installation was carried out at their factory in Kirkbride and once completed, the lodge was transported to the Strawberryfield Park in Cheddar, Somerset. The downloadable PDF below shows the installation process of the Firmopress MLCP system during the construction of Nyland Lodge.